Here's What You Get When You Join The Armed & Dangerous East West Shrine Bowl Experience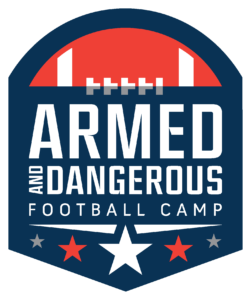 The Armed & Dangerous East-West Shine Bowl QB Experience training is over the course of four days; Plus, players get to attend the Shrine Game. Six hours of training & activities each day which includes group/individual coaching, media training, & daily Q&A sessions with East & West QBs.
Your Coaches:
Steve Calhoun - Owner of Armed & Dangerous Football, Rated Top 5 QB coach by Bleacher Report, Coach at The Prestigious Manning Passing Academy & previous coach for the Washington Commanders.
Noel Mazzone - Offensive coordinator/QB coach at Ole Miss, NC State, NY Jets, UCLA, Texas A&M & University of Arizona.
Josh Booty - Played collegiate league at LSU and professionally played for Seattle Seahawks, Cleveland Browns & Oakland Raiders.
Tony Racioppi - One of the top QB Coaches in America over the last 18 years. His clients include Kenny Pickett who was a Heisman Finalist, ACC Player of the Year,1st round pick. Other clients include Heisman Winner, 2nd overall pick and NFL Rookie of Year Robert Griffin III, Worked with all the top College and Drafted QBs in the NFL over last 10 years at the Manning Passing Academy.
Daily Schedule:
Attend East-West All-Star Practices
2 Hours of on-field training
1.5 Hours of classroom/training breakdown
1 Hour of media training with reporters from NFL Network
1 Hour of Q&A with East-West Shrine Game QBs
January 29-February 2 (Check-In January 29, Camp January 30-February 2)
Grades 7-12
Luxor Hotel - Las Vegas, NV (Check-In At Hotel January 29) - Hotel Discount Code for booking included after Registration
Register Before 01/01/2023: $1500
Register After 01/01/2023: $1800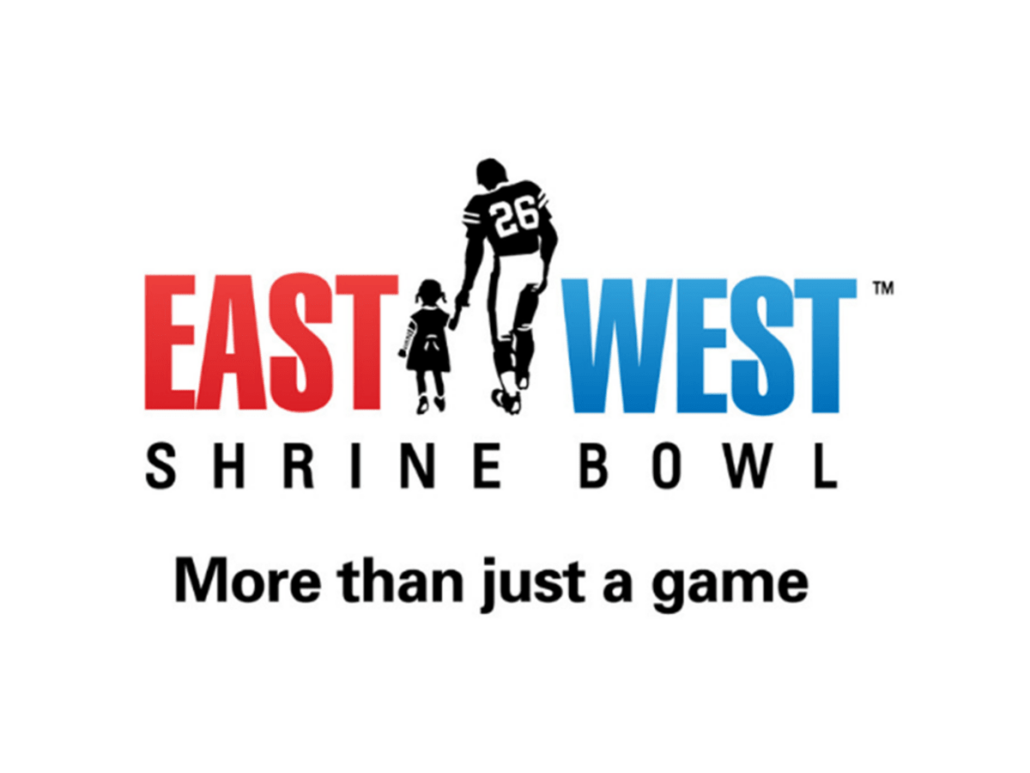 READY TO TAKE YOUR GAME TO THE NEXT LEVEL?